MARCH MEETING REMINDER!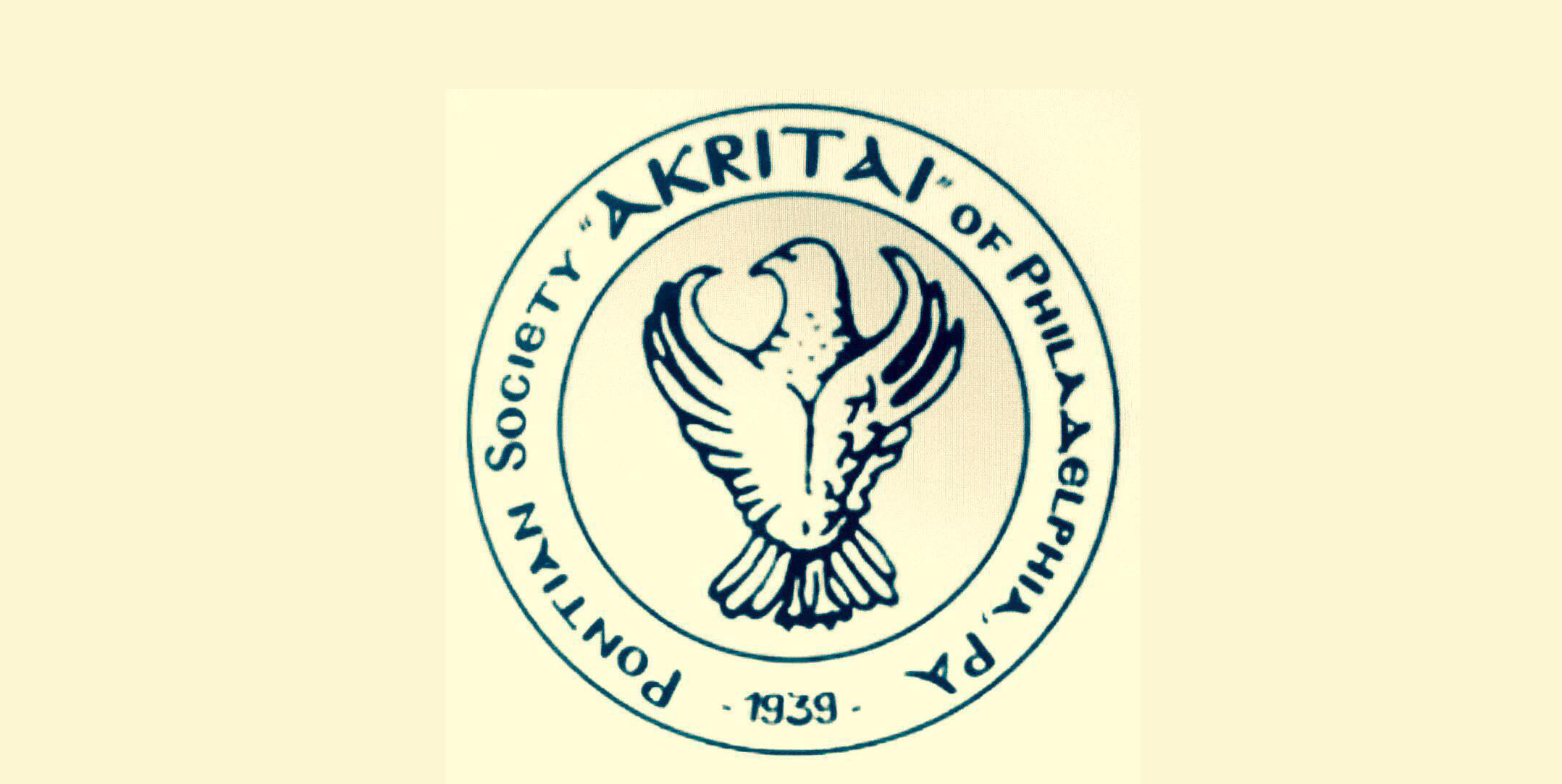 Greetings Brothers,
I hope everyone is well!
Wour March meeting on Wednesday, March 21st, 2018 at 6:30 pm, at the Pontian Society Club House at 6456 Market Street in Upper Darby, PA. There will be dinner served for $22, and you can park at the Astra Foods parking lot next-door (in the front parking on Market Street). Please make the effort to attend.
In addition, it is time to pay your membership dues for 2018. Please pay your dues and remain in good standing as an active member. If you have any questions or concerns, please contact Demetri Constantinidis (610-308-9962) or me by email.
As a reminder, please visit our website (www.ahepa-445.org) for all meeting reminders and event information. Flyers, track meet forms, and any other chapter documentation are all available on the site.


Sincerely,

Vasilios Ikonomou
Secretary of AHEPA Chapter 445 "Thermopylae"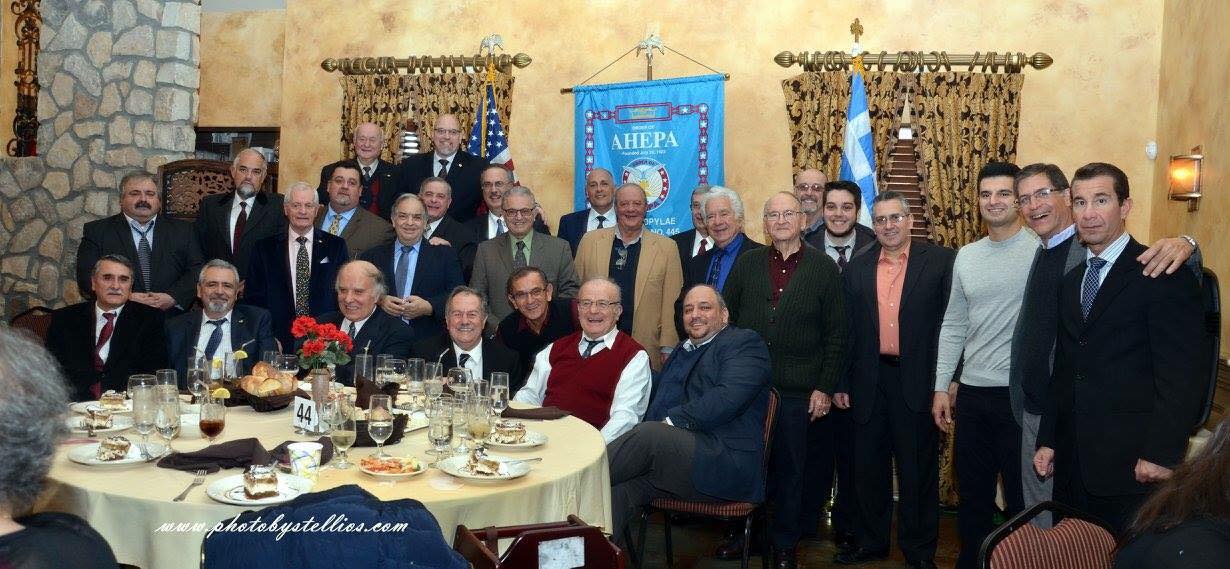 ---